-----------------------------------------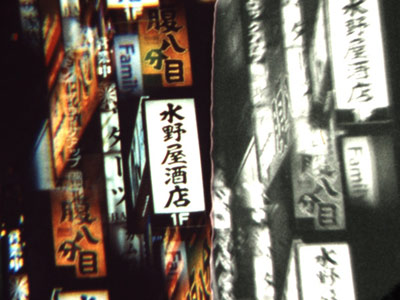 Hand and Machine - Films by Richard Tuohy and Dianna Barrie (AUS)

On Monday 8.2.2016
Active in film since the late 1980s, Richard Tuohy and Dianna Barrie have spent the past decade immersed in the materialist tradition of experimental filmmaking — work that tests the absolute limits of the medium itself. Drawing primarily on natural forms and environments as subject matter for their celluloid manipulations — an array of classic and novel in-camera, darkroom, printing, and editing techniques — Tuohy and Barrie create dynamic studies of form, structure, time, and pattern, an approach described as "cine-cubism."

The filmmakers were present and screened a series of 16mm films. Richard Tuohy's Film projection performance

Coordinated/curated by Marek Pluciennik.

-----------------------------------------

The return of the French, Jarkko Räsänen, 2015

Thanks
A exhibiton inspired by crypto/pseudo language off-line software authorization message including new works by Seppo Renvall and Jarkko Räsänen.

28.1. -7.2.2016

"Your response:

OUST FLOP PELT JUDY GARB MAGI PUPS CITY COHO GLUM BORG DISH WALE COOK
SUDS SASH NAVY YARN LAMB BASS FIGS BURP BLUE FILL COMA FLAX MARE SENT
MEOW KAVA BARD KNIT NODS MODE VEND TINY FRAY ONCE THEN NORI HAST SINE
RATS OBEY INCH NIXY MAPS

thanks"
-----------------------------------------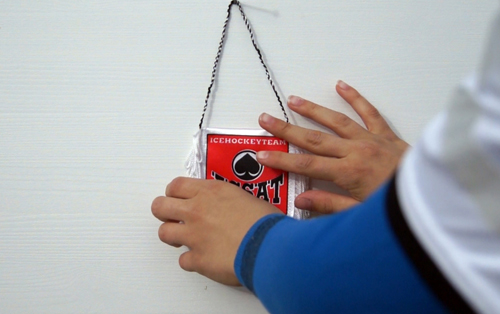 I got a Pennant, Denise Ziegler, 2015


I got a Pennant

by Denise Ziegler

15.1. -24.1.2016

I Got a Pennant is a experimental film about the culture of pennants. In the work children present the pennants they received as a reward for fair playing in team sports. In the video we see children ´s hands hanging the pennants one after an other on a nail on the wall. When I was working on this video I became aware of the children´s careful and proud gestures presenting the pennants.
The video is made in the city of Pori (Western Finland). Local football team players (Karhu-futis B04/05, Musa Salama B05, and one player from FC Jazz B04) have participated in the production of the work.
In connection to the work an article was publishd:
Denise Ziegler: A City Never Lies. The article was published in the book Research in Arts - Irony, Critique and Assimilation of the Methods (coordination: José Quaresma, Alys Longley, Fernando Rosa Dias, Auckland, New Zealand, 2015)

Thank You: Pori Live, Avek, Pori Urban Platform (PUPA)
-----------------------------------------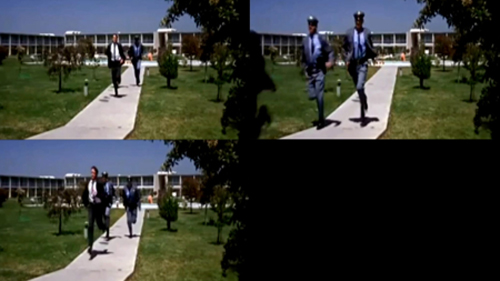 Rhythmus, a 4 channel video installation, Juha van Ingen, 2015

Sounds OK
by Juha van Ingen

4.-13.12.2015

The exhibition is about rhythm in sound and/or image.

The installation Rhythmus is composed of four video loops each containg 9 low-resolution frames from the film Bullitt by Peter Yates (1968) . The sounds and images of cops on duty build up into a hectic and endlessly changing composition.
The other piece, a silent one channel videoloop Gradient No:3, presents a more subtle approach to the theme as the colourful computer generated gradients slowly blend into each other.


The exhibition has been supported by: Arts Promotion Centre Finland and Arts Council of Uusimaa
-----------------------------------------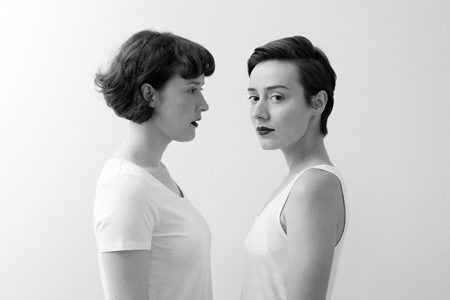 Kuvas seuraa mun matkallain (The image of you will follow me) , Pinja Valja, 2015


Pinja Valja
19.11-28.11.2015
Pinja Valja's work Kuvas seuraa mun matkallain (Your picture will follow me) is a short fictional film about a break-up. It was presented in the exhibition as an installation.

Lilja and Laura have broken up. To understand better what has happened and why, Lilja wants to discuss the relationship and break-up with Laura. Through flashbacks the conversation drifts from the relationship to the nature of memory and reality.
The film has been supported by AVEK.

-----------------------------------------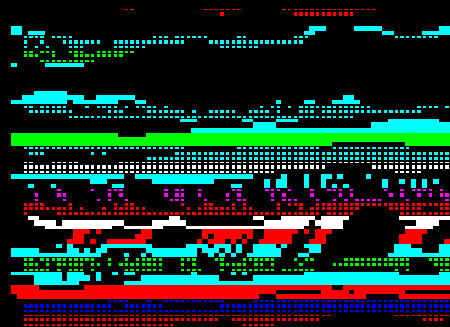 Holger Lippmann, Tele Text Field No4, 2015


ITAF2015 Finissage Saturday 7th November

Artworks from The International Teletext Art Festival ITAF2015 (www.teletextart.com)

+ Stay Home images + Chip Tunes by Jarkko Räsänen

Max Capacity (US), Paula Lehtonen (FI), Karin Ferrari (AT), Holger Lippmann (DE), Emilie Gervais (FR), MadAsHell (US), Ian Gouldstone (US), Matthias Moos (CH), Bernhard Garnicnig & Lukas Heistinger (AT), Bakketun & Norum (NO), Ryo Ikeshiro (JP), Rich Oglesby (GB), Rainer Kohlberger (AT), Maria Lavman Vetö (SE), Christina Kramer (DE)
-----------------------------------------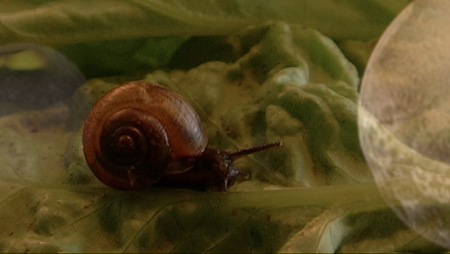 Peristasis

by Kari Yli-Annala
22.10.-1.11.2015

"In seeking a common material thread across the disciplines — from the physical sciences, to the social sciences, to the humanities—we must turn to a substance that undergirds each of them. Dust is that substance, its structure containing flecks of our sloughed off skin; the cellulose castings of plant life; pollen; fungus spores; and the desiccated carcasses of dust mites, bacteria, and other organisms that populate the microenvironment.
(Coole & Frost: introduction to New Materialisms)

-----------------------------------------
AS Long As Possible (ASLAP) a 1000 year long animated GIF loop

An art project by Juha van Ingen in collaboration with Janne Särkelä
ASLAP is presented as an installation at FISH Gallery Helsinki 10.9.-20.9.2015
AS Long As Possible was open as a part of Minimalism Unbounded! Conference on Sat 26.9.
Time is a measure in which events can be ordered from the past through the present into the future.......
...Many ancient cultures have a concept of a wheel of time: they regard time as cyclical consisting of repeating ages
that happen to every being of the Universe between birth and extinction..........
Wikipedia
The starting point in making AS Long As Possible was to make a one extremely long animated GIF loop.
ASLAP is made of black frames with a white number indicating the frames position in the animation.
There are 48 140 288 frames which change in c.a. 10 minute intervals making the total duration of the loop 1000 years.
more info: www.aslongaspossible.com
-----------------------------------------
Installation Guggenheim Helsinki – Free Lunch by Kari Yli-Annala during the opening of Guggenheim Helsinki
architecture competition exhibition in Helsinki Kunsthalle.

Friday 24.4. from 17:00 ->20.00

-----------------------------------------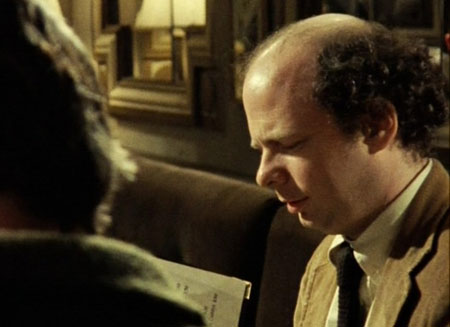 SILENCE-FICTION is a intimate solo show by Mika Taanila featuring works on silence.
April 7th, 2015 - April 12th
Mika Taanila's exhibition Silence-Fiction hovers around silence, absence and the art of reduction.
My Silence (2013) is a video piece, where the artist presents the famous feature film My Dinner with Andre
(dir. Louis Malle, 1984) without its main element, the multi-layered and acclaimed dialogue.
A new, text-based work is based on the script of the same original source.
This show features also Taanila's debut film I Like This Silence (1983-86), made originally
as a contribution to a mail-art show in Mexico City in 1986.

I Like This Silence is deposited in the VILKE collection.
The exhibition is included in the AAVE festival 2015 program
-----------------------------------------
12th -14th Dec. and 19th -21st Dec.
Affordable works/editions by: Erkka Nissinen, Juha van Ingen, Seppo Renvall, Jarkko Räsänen and Kari Yli-Annala

+
8 p.m. WEIHNACHTS SPEZIAL screening German animationclassics in collaboration with Goethe-Institut:

Walther Rutmann, Opus II (1922), Viking Eggeling, Diagonal Sinfonie (1921-25) and Hans Richter, Rhythmus 21 (1921-23)

+ a live live-soundtrack by Jarkko Räsänen and Janne Särkelä.
-----------------------------------------
Uusi ja uusin aika II (Innocentius X), 2014, digital photograph (detail)
UUSI JA UUSIN AIKA II

Nov 27 - Dec 7, 2014


Jarkko Räsänen´s first solo exhibition in Finland presents a new series of digital photography and a video projection with the title "Uusi ja uusin aika II". Works are based on collages found from old Finnish history book that Räsänen found dumped to the front of a construction yard. The book was published in 1929. Many of the images were defaced by unknown schoolkids with cut-up faces and heads from 50´s comics and other sources of pop culture imagery. Räsänen selected iconic images of European modern history, scanned and processed them with his self-made photography software: The canvas prints show the "skeleton" images of the defaced portraits, that become revealed through recursive saving process of the high-resolution jpeg to the point where everyday photo-file standard cannot burn anymore information off the image – only the features defined worth seeing in the compression algorithm remain. The video projection on the other hand shows a 6 minute long loop of structural re-arrangement process of a single photograph.

Jarkko Räsänen (Finland) is a Helsinki/Berlin based media artist working with video, photography, sound installations and software design. He is interested in human computer interaction and in the concept of realism in relation to audiovisual media.
-----------------------------------------
Seppo Renvall
Nov 14 - Nov 23, 2014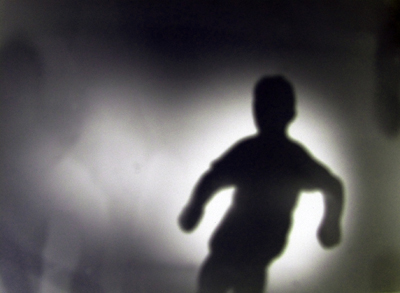 FOOTBALL BABY
Seppo Renvall works with various mediums including 16 mm , 35 mm and super 8 films and pinhole photography.
His works are widely shown in festivals and exhibitions internationally.

FOOTBALL BABY is created by exposing shadows of toy football players on photographic paper and composing the resulting images into a stopmotion video.
-----------------------------------------
Kari Yli-Annala
Oct 30 - Nov 9, 2014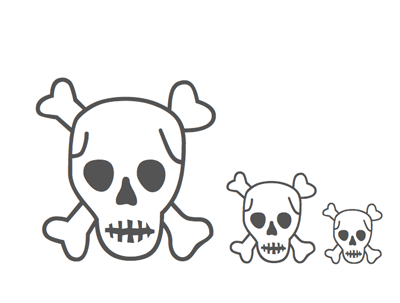 "A meeting in the middle", an installation which deals with cultural and private anxiety in relation to death and the dead.
The starting points for the artwork are near-death experiences from the artists childhood.
-----------------------------------------
Celebrating The first Foundation Day in Finland on 1st October 12AM-6PM VILKE collection
presents "Raketti", (1984) an installation by Pekka Nevalainen in FISH showroom.

The artist is present.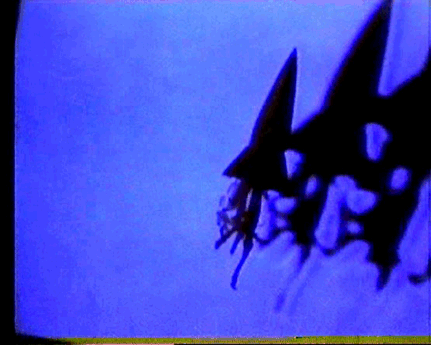 image: "Raketti" , 60min VHS, 3min sound on endless C-cassette, 1984
-----------------------------------------
Juha van Ingen
Aug 28- Sep 7, 2014

NEW WORKS

Wed 4th September concert at 6 PM Sarana: "A shared journey into the substance of the present."